Search for Local Jobs
Jobs Powered by
Find Jobs by Category
Recent Personal Care Jobs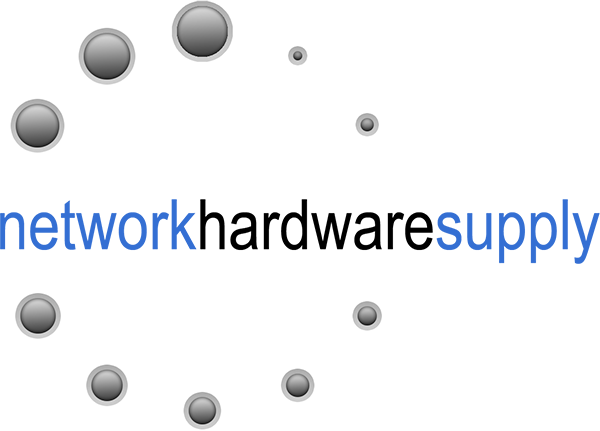 Sales / Network Hardware Broker - Salary + commissions = No limit to your income!
At Network Hardware Supply Distribution, we believe in the power of relationships in sales. That's why we strive for customer satisfaction and a positive, high energy experience with every transaction.We also believe in continuous growth and supporting our team members on their journey of professional and personal development.We are loo...
Network Hardware Supply Distribution, LLC
Tucson AZ
Specialty Sales Rep, DRC
Launch your career at Liberty Mutual - A Fortune 100 Company!Professionally handles incoming calls and internal warm transfers to sell Personal auto, home, and specialty lines on behalf of field sales. Handles Direct Response channel overflow calls. Sells and Services Flood and Wind policies. Utilizes in-depth product knowledge to fulfill cust...
Phoenix AZ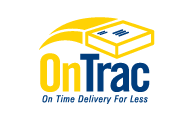 NOW HIRING - Customer Service positions
OnTrac's Customer Care Center located in Chandler, AZ is currently hiring full time Customer Care Advocates. Successful candidates will: Handle inbound and outbound calls tracking packages and shipment updates. Schedule parcel pickups and respond to general information inquiries. Enjoy working in a professional, casual, team based envir...
Chandler AZ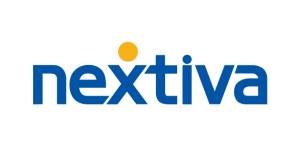 Sales Executive
At Nextiva, our team does amazing things to help over 100,000 businesses solve their toughest communications challenges. We are looking for like-minded individuals who share our values and vision to join our exciting inside sales team. Our team is full of fun, passionate, and driven people who are helping to revolutionize the cloud communications i...
Scottsdale AZ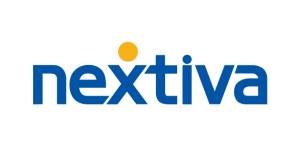 Senior Account Executive
Our Senior Account Executives work with warm leads in a phone-based sales environment. Our team educates prospects on Nextiva's products and services, and uses a consultative sales process to build value and problem solve for our business customers. Senior Account Executives become product experts and excel at demoing Nextiva's services to interest...
Scottsdale AZ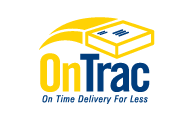 Administrative Assistant - Temporary Position
Summary: Provides confidential administrative, clerical assistance and support to the Customer Care Department Responsibilities: Maintain and contribute to a safe work environment by adhering to policies and procedures as outlined in the Company Safety Program....
Chandler AZ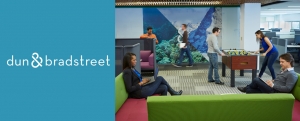 INSIDE SALES- CREDIT ADVISOR
ABOUT DUN & BRADSTREET (www.dnb.com) Dun & Bradstreet is the leading provider of credit building and credibility solutions for businesses. The Company's core services enable businesses to establish, monitor and build their business credit and credibility.SCOPE OF POSITIONWe are looking for sales driven, motivated Credit Adv...
Tempe AZ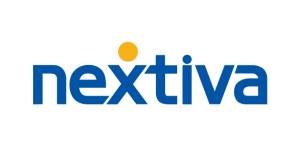 Sales Development Representative
Are you looking to jump start your sales career with the fastest growing technology company in Arizona? Are you comfortable being surrounded by incredibly smart and driven people that push you to be better? If you're looking for rapid career growth and are inherently all of these things, read on you might fit Nextiva's Sales Development team! &nbs...
Scottsdale AZ

Account Manager - State Farm Agent Team Member
Position Overview State Farm Insurance Agent located in Phoenix, AZ is seeking an outgoing, career-oriented professional to join their team. As a State Farm team member for JoEllen James - State Farm Agent, you will build and develop customer relationships within the community to promote State Farm products including auto, home and life insurance....
JoEllen James - State Farm Agent
Phoenix AZ

Personal Banker 1
Job Description At Wells Fargo, our vision is to satisfy our customers financial needs and help them succeed financially. In this role, you will help us deliver on our vision and build lifelong relationships with our customers. You also will demonstrate leadership through contributing to a company culture that supports cust...
Phoenix AZ