Search for Local Jobs
Jobs Powered by
Find Jobs by Category
Recent Business Services Jobs

Web Designer UX/UI
Job brief We are looking for a talented Web Designer to create amazing user experiences. The ideal candidate should have an eye for clean and artful design and possess superior user interface design skills. Ultimately, you should be able to translate high-level requirements into interaction flows and artifacts and transform them into beauti...
Scottsdale AZ

Account Executive - Sales Associate
Be part of the culture revolution. LocalWork.com is committed to helping companies hire based on company culture, core values and purpose based business. LocalWork is a recruitment marketing platform built to help HR professionals attract and engage with job candidates. You'll be working with HR leaders to access their needs a...
Scottsdale AZ

Account Executive Manager - Market Manager
Job Description LocalWork.com is an employment platform built to connect local job seekers to local businesses. Our innovative recruiting model is why companies like State Farm, HealthPlanOne, Infusionsoft, and many more, are valued clients of LocalWork.com. Our purpose is to enhance the hiring process. LocalWork.com is expanding. ...
Scottsdale AZ

Office Administrative and Customer Support
Hello! We are LocalWork.com, a recruitment marketing software. We are hiring of some office support and help. We are a small team of less that 10 and operate lean and mean. Your job would consist of helping contribute to our great company culture. You'll do that by support team members with answering calls, emailing clients and h...
Scottsdale AZ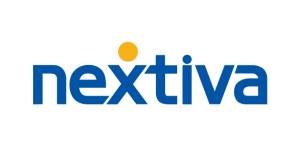 Sales Executive
At Nextiva, our team does amazing things to help over 100,000 businesses solve their toughest communications challenges. We are looking for like-minded individuals who share our values and vision to join our exciting inside sales team. Our team is full of fun, passionate, and driven people who are helping to revolutionize the cloud communications i...
Scottsdale AZ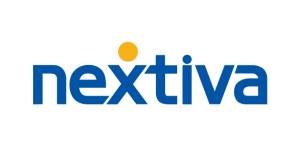 Senior Account Executive
Our Senior Account Executives work with warm leads in a phone-based sales environment. Our team educates prospects on Nextiva's products and services, and uses a consultative sales process to build value and problem solve for our business customers. Senior Account Executives become product experts and excel at demoing Nextiva's services to interest...
Scottsdale AZ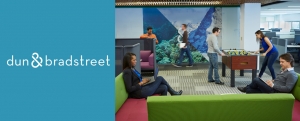 INSIDE SALES- CREDIT ADVISOR
ABOUT DUN & BRADSTREET (www.dnb.com) Dun & Bradstreet is the leading provider of credit building and credibility solutions for businesses. The Company's core services enable businesses to establish, monitor and build their business credit and credibility.SCOPE OF POSITIONWe are looking for sales driven, motivated Credit Adv...
Tempe AZ
Outside B2B Sales Executive
CORT is a Berkshire Hathaway Company and the world's leading provider of furniture rentalservices to businesses and individuals in transition. Since 1971 CORT has provided solutions to more than 80% of the Fortune 500 companies, the U.S. Government and the Military, as well as millions of individuals, helping them proactively manage change...
Phoenix AZ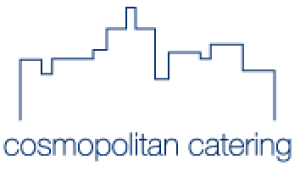 Catering Servers and Drivers, Flexible schedule
Full Time or On Call Drivers – Corporate Catering Cosmopolitan Catering has established itself as Silicon Valley's premier full-service catering and café management company. Working exclusively within the corporate arena, Cosmopolitan Catering has experienced exponential growth by identifying and solving the recurring pr...
Sunnyvale CA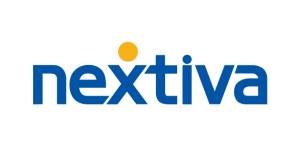 Account Executive
Account Executive Nextiva is actively pursuing an innovative, forward-thinking candidate for our full-time Account Executive (Entry Level) position. If you have a passion for technology and a dynamo personality, this is the ideal position for you! About Our Organization Growing rapidly, Nextiva is ...
Scottsdale AZ