Search for Local Jobs
Jobs Powered by
Find Jobs by Category
Recent Jobs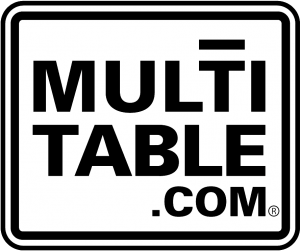 Client Relations Representative
MultiTable.com is a fast-paced, e-commerce company that designs and sells superior quality standing desks and ergonomic accessories. Our aim is to empower both our customers and our team to be more productive by bringing balance between work and healthy living. MultiTable.com products are found in Fortune 500 businesses and home offices throughout ...
Phoenix AZ

NOW HIRING!!! Warehouse & RMA Clerk
We are currently recruiting for a full time warehouse receiving and shipping position. Key responsibilities: Track parts being received and shipped out. Organise shipments in advance to be picked up by carrier. Receive product and verify box integrity. Scan and record product information into computer...
Tempe AZ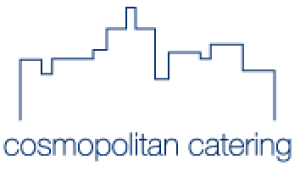 Kitchen Warehouse Supervisor
Kitchen Warehouse Supervisor Monday-Friday, Early Morning Schedule Must be able to speak/write English Clearly Conversational Spanish O.K./Fluent is a + Must be familiar with basic food products, previous kitchen experience is a big + Must be able to lift 50lbs regularly, using proper lifti...
Sunnyvale CA

Bartenders/Barbacks
DeSoto Central Market is looking to hire part-time and full-time bussers and bartenders! Looking to be a part of the vibrant and growing Downtown Phoenix resurgence? Want to be a part of a team of professionally minded individuals, and work in one of the most distinctive venues in Phoenix? We are setting the tone for the future of ...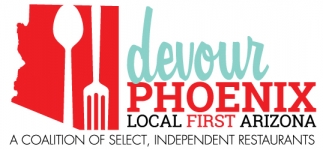 Summer Local Food Events Internship
For this internship, you will be serving primarily under the umbrella of our Healthy Local Foods Initiatives, which operate under the Local First Arizona Foundation, a 501(c)3 non-profit. As with most of the Local First Arizona internships, this one provides the opportunity to expand personal networks of business professionals, provides community o...
Devour Phoenix Restaurant Coalition
Phoenix AZ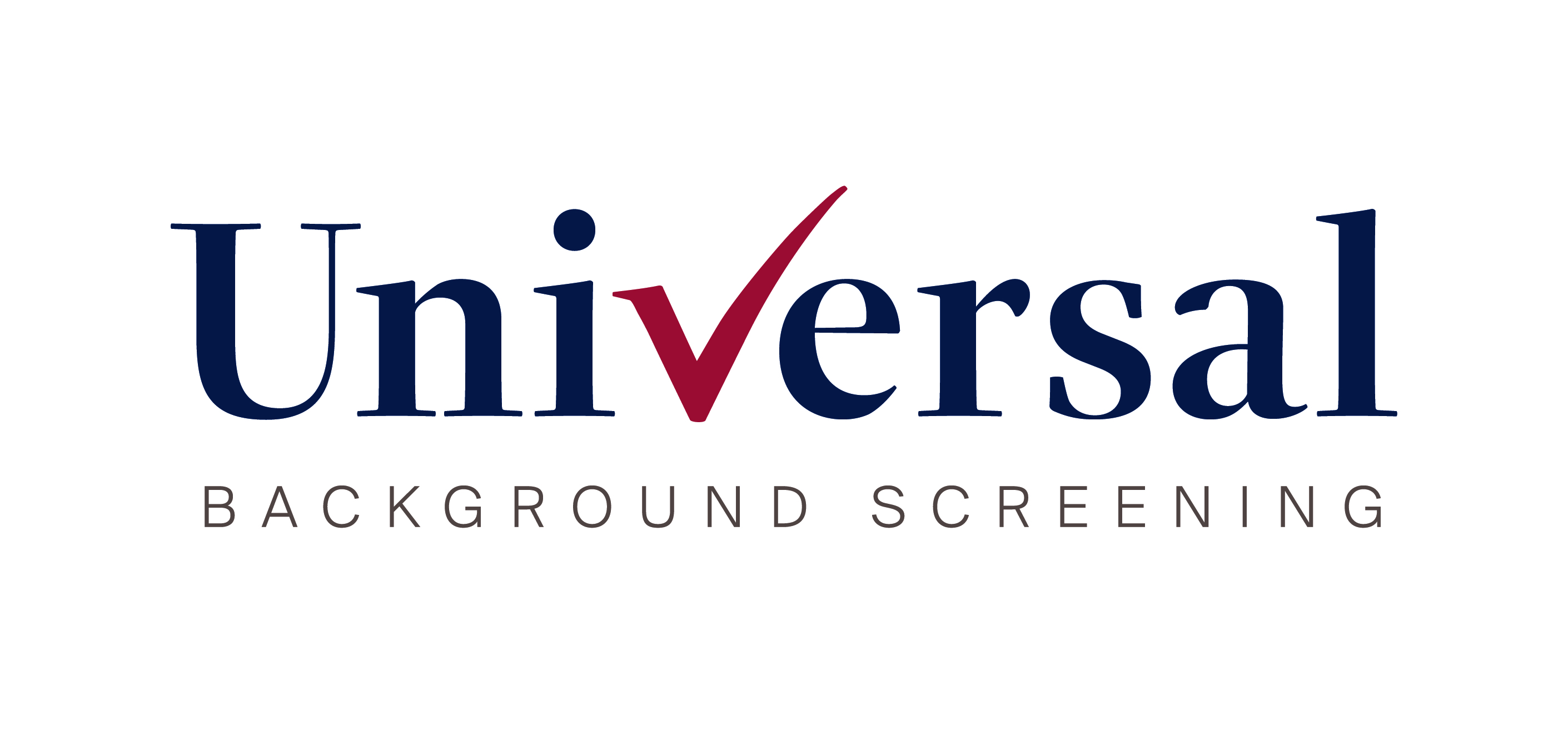 Verification Specialist
We are currently looking for motivated individuals to join our team of Verification Specialists. Calls are made to employers, schools and job applicants, for the purpose of verifying applicable skills and experience. Skills / Requirements The ideal candidate will have at least one year experience in a high volume Call Center and the follo...
Universal Background Screening
Phoenix AZ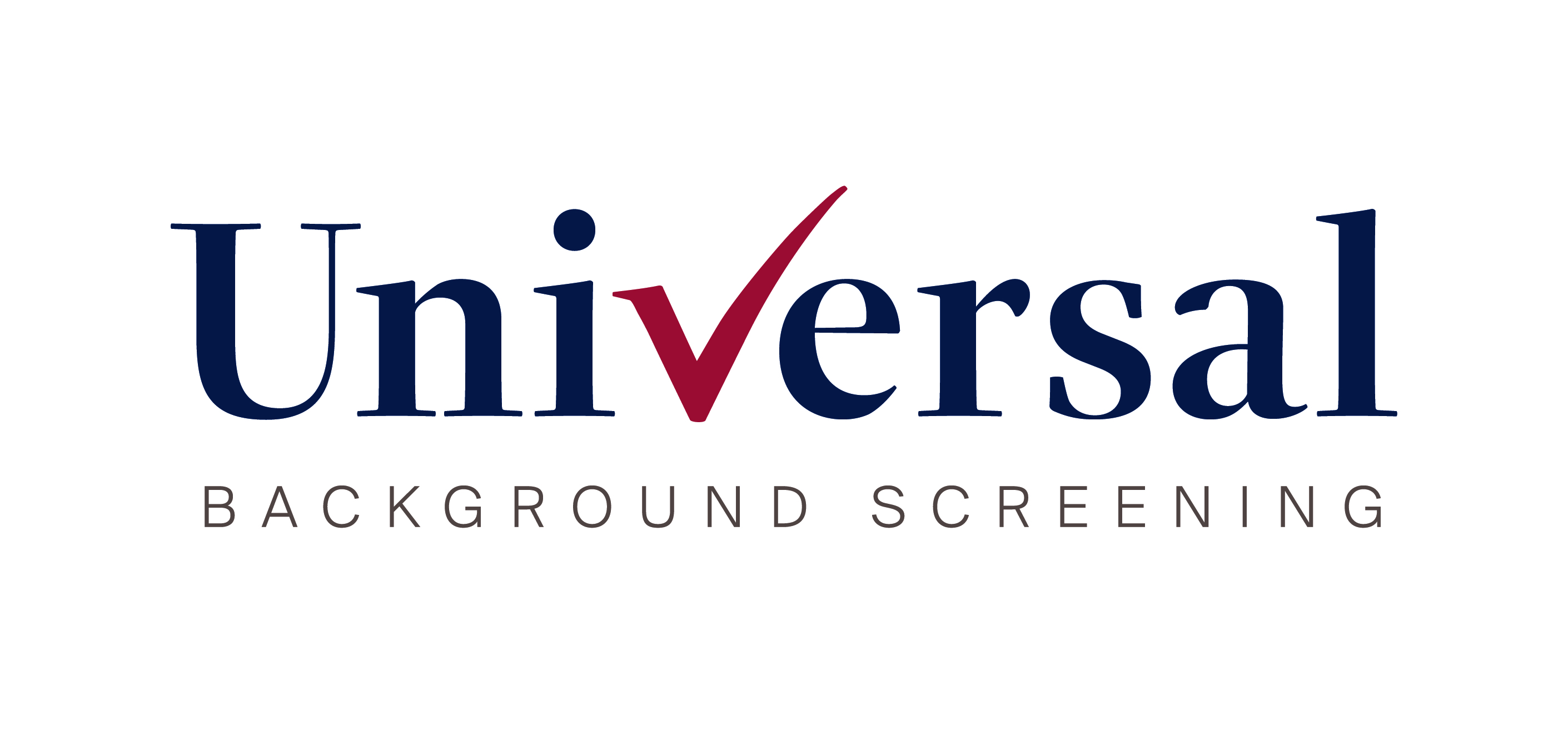 Court Research Specialist
Job Description Universal Background Screening is a respected national provider of background screening and drug testing services. We are committed to building long-term customer relationships based on trust, innovation and quality service. We are currently seeking full time Court Research Specialists to join our growing team. This position is res...
Universal Background Screening
Phoenix AZ

Back Of House Staff
St Francis is hiring energetic, outgoing BOH team members who will thrive in a positive, team based, high energy environment. We are looking for people with a team mentality, obsessed with fresh local ingredients and excited to work with our seasonal menu and grow within our company. We are looking for candidates for the following positions: Prep C...
phoenix AZ
Specialty Sales Rep, DRC
Launch your career at Liberty Mutual - A Fortune 100 Company!Professionally handles incoming calls and internal warm transfers to sell Personal auto, home, and specialty lines on behalf of field sales. Handles Direct Response channel overflow calls. Sells and Services Flood and Wind policies. Utilizes in-depth product knowledge to fulfill cust...
Phoenix AZ
Front of House Restaurant Supervisor
About Aramark Aramark (NYSE: ARMK) is in the customer service business across food, facilities and uniforms, wherever people work, learn, recover, and play. United by a passion to serve, our more than 270,000 employees deliver experiences that enrich and nourish the lives of millions of people in 22 countries around the world every day. Aramar...
Tempe AZ